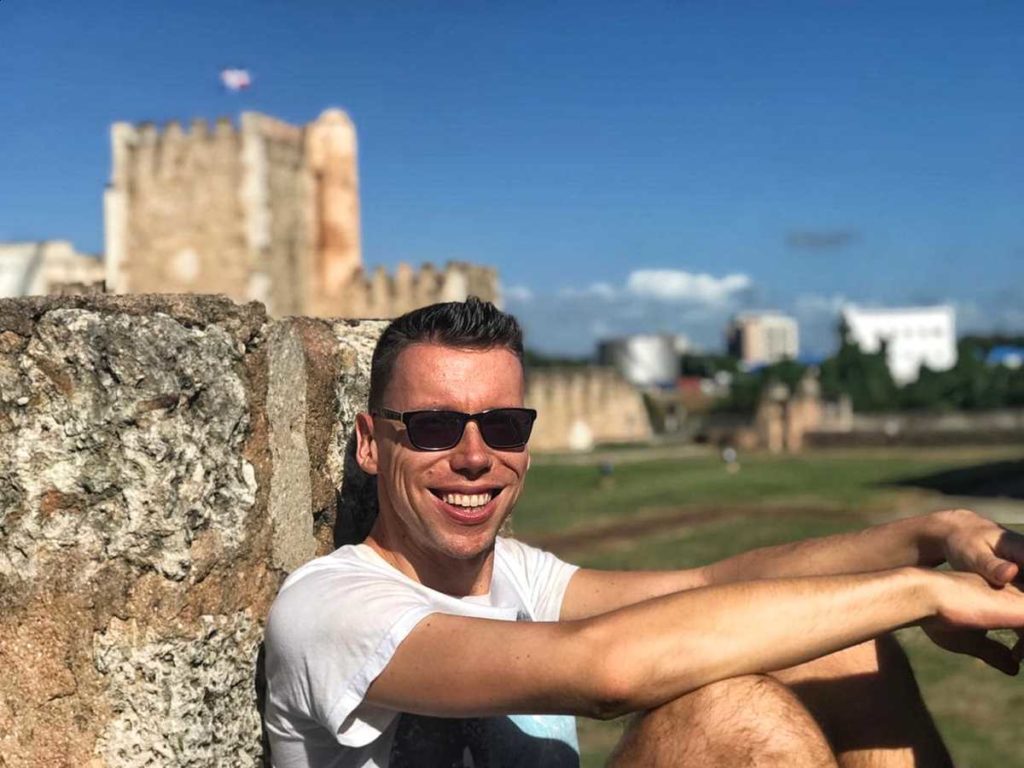 Hey, I am Chris, welcome to (my) Punta Cana Travel Blog. Based in Punta Cana, I am here to give you all the information you need to know about this wonderful paradise before heading off to your Punta Cana vacation. Off-the-beaten track adventures, insider tips, important rules, the most beautiful beaches, local attractions and the best excursions – that is what I would like to share with you on my Punta Cana Travel Blog.

Why I am doing that? Well, there are a couple of reasons:
First of all, I am absolutely passionate about traveling and exploring the world. I have traveled to over 70 countries and I am still an adventurous soul but I am calling Punta Cana my home-base now. For 5 years I am living in the Dominican Republic, an incredibly awe-inspiring, beautiful and underrated country with so many gorgeous hidden gems. I have blogged about a lot of these amazing spots in my German travel blog My Travelworld*, but as Punta Cana gets more and more popular and considering the lack of authentic, non-entrepreneurial information (you know all these "company blogs" out there) about Punta Cana (which are not just treating about the best resort to stay at), I have decided to dedicate some time into this project. I am hoping to create a small community of independent and slightly adventurous traveling souls who'd like to see the genuine Punta Cana.
As mentioned, I have another travel blog in German for more than 9 years now, so you can assume that I love writing. Venturing out into our beautiful world and sharing my impressions with my fellow readership is one of my biggest pleasures I can have. Please bear with me for any verbal inaccuracies as I am not a native speaker, I hope this makes my Punta Cana Travel Blog even more personal and authentic. 🙂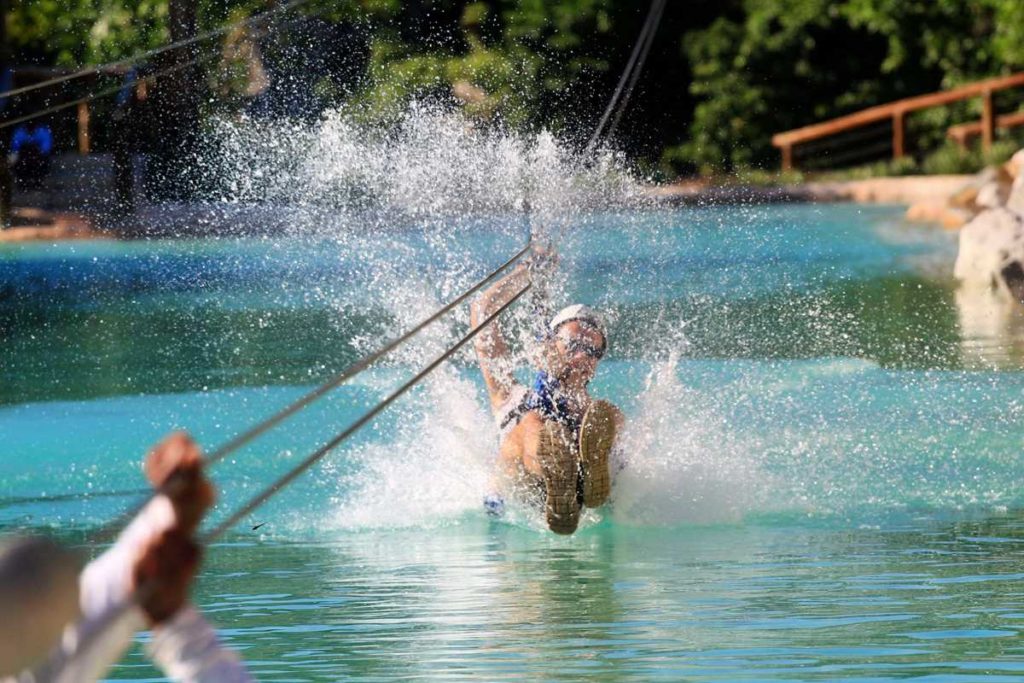 Furthermore, I am also a travel professional. After studying tourism in Germany and my first job at a German tour-operator, I packed my stuff and hit the road (or the sea) to the Caribbean. Grenada was my first foreign place to live (for 3 years) with the Dominican Republic to follow. In both countries, I was working for local tour operators organizing marvelous, off-the-beaten-track and highly customized holidays for people around the world. This also means that I know the other side of the industry, which is why you can book me as a travel coach. If you are in need for the cheapest flights, a resort recommendation from someone who has stayed at dozens of resorts, an off-the-beaten-track adventure during your stay in Punta Cana or a full travel itinerary for your vacation in the Dominican Republic (road-trip style, self-drive tour or with a private driver), I can help you out and give you independent advice and recommendation for your holiday in Punta Cana and beyond.
Last but not least, I simply love traveling and the Dominican Republic, so if you can't find me here, probably I am out there in the bushes to explore new hikes, waterfalls or just beautiful beaches in Punta Cana and the surrounding regions. If you have any questions, feel free to leave me a comment or send me an email and please do not forget to sign-up for my newsletter and follow me on Facebook* and/or Instagram*.
SHARING IS CARING! IF YOU ENJOYED THIS ARTICLE, PLEASE SHARE WITH YOUR FRIENDS – I WOULD APPRECIATE IT A LOT.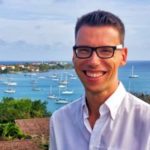 CHRIS
Author, Travel Coach & Punta Cana based digital nomad
Hey, I am Chris, a born and raised German, travel-addictive and Caribbean Soul. Since 2011 I have been living in the Caribbean, among them 5 years in the Dominican Republic. Punta Cana is my home-base here in the country and I'd love to tell you more about how to experience Punta Cana off-the-beaten-track and give you all the advice you want to know for your vacation in Punta Cana.