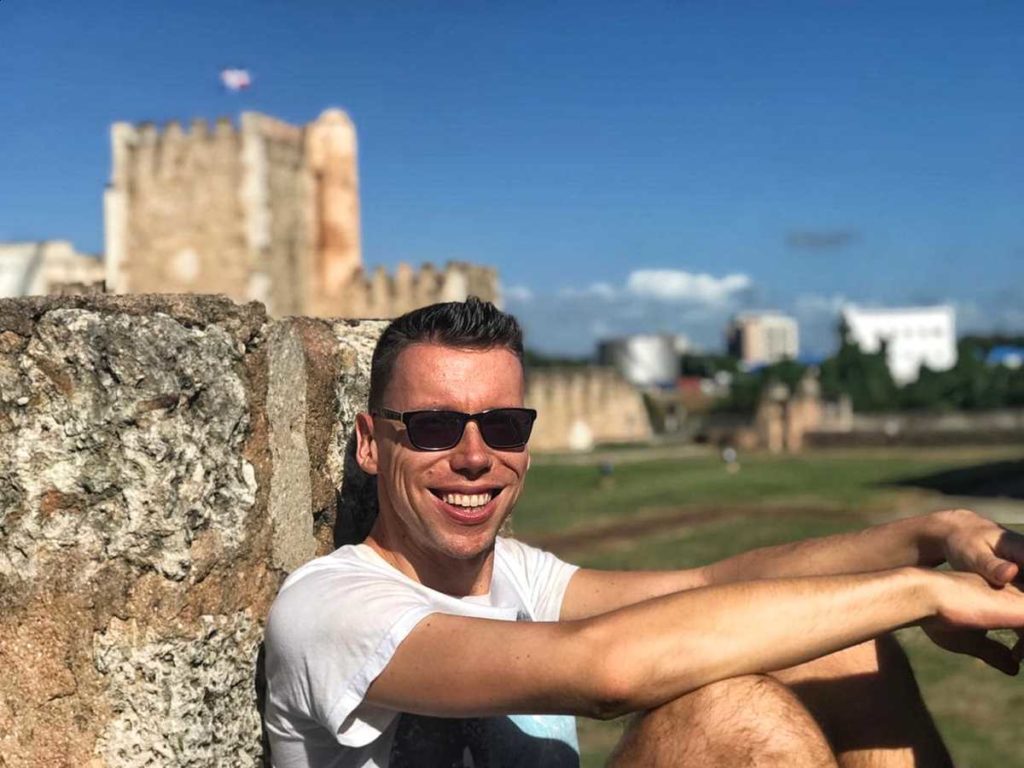 explore with me the paradisiacal world of punta cana

Welcome to the Dominican Republic, welcome to Punta Cana – the country I love and have been living in for more than 5 years.
When you are planning a vacation to Punta Cana, it sometimes might not be easy to find authentic and helpful information, as quite often everything is just about the all-inclusive-resorts, transfers and guided excursions. But what if you would like to venture out on your own? What if you would like to see the best places of Punta Cana at your individual pace? What if you are looking for adventures and off-the-beaten-track experiences? What if you would like to explore more things in the Dominican Republic than just Punta Cana? In those cases, Punta Cana Travel Blog is the right resource for you.

As I am living (part-time) in Punta Cana and love to explore the Dominican Republic in all its ways, I am happy to help you to get to know the country exactly in the way you want. It doesn't matter if you are just looking for the most suitable all-inclusive resort, if you need information about your holiday in Punta Cana or if you are planning a road-trip style vacation in the area & beyond, incl. other regions in the Dominican Republic.

Please have a look at the following newest blog posts or check out the menu above. Let me know in the comments of each article if you have any questions. If you are looking for personalized help please check out my travel coaching. And please don't forget to sign up for my newsletter.
Newest punta cana blog posts
Punta Cana Topics & categories