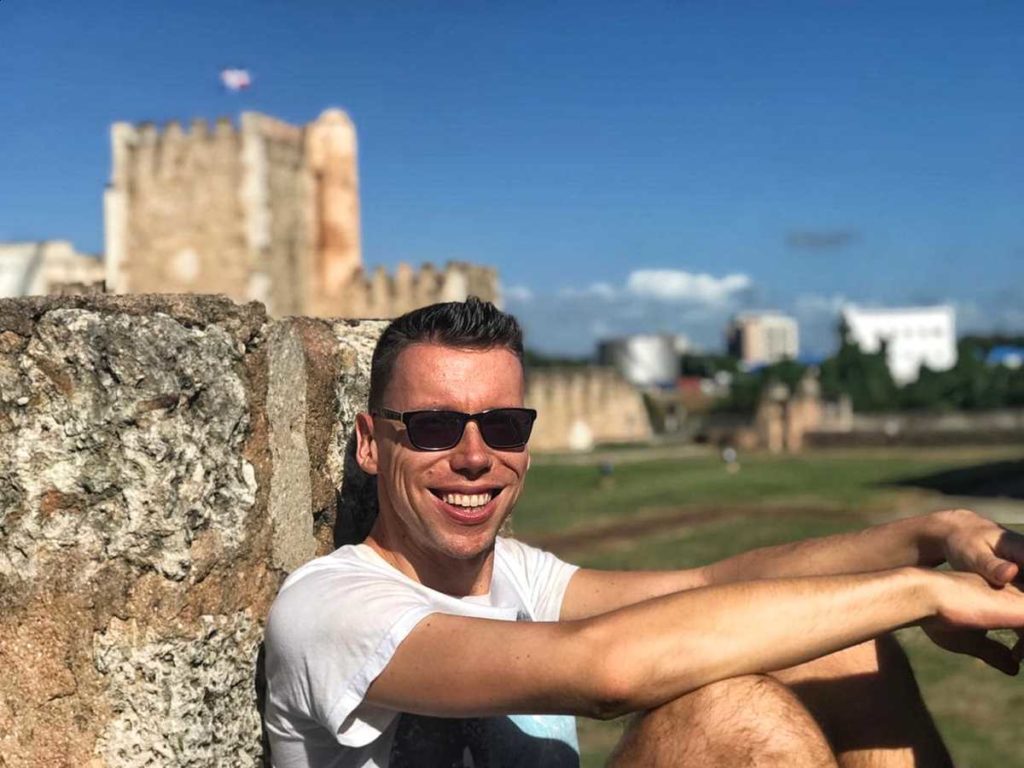 Hey, I am Chris!

since 2015 I am living in the Dominican Republic (incl. some of them in Punta Cana), since 2011 I am based in the Caribbean (taking 1 year "off" for a round-the-world-trip) and since 2005 I have been working for various companies in the travel industry, mainly tour operators with dedicated tour planning service.
If there is anything you need for your vacation in Punta Cana, the Dominican Republic or the Caribbean in general – I am here to help you! With my experience from both sides – living in various places in the Caribbean and working in the travel industry – I can give you all the advice you need for your perfect holiday.
That's why I have started my travel coaching for Punta Cana and beyond! It doesn't matter if you need help with your flights, if you don't know which resort to pick or if you are planning a self-drive tour or backpacking trip in the Dominican Republic (or even a full island-hopping in the Caribbean), I am happy to go through all the options with you. After knowing your preferences and depending on the service(s) booked, I am working out a tailor-made plan for you, incl. insider information, personal recommendation and a guideline on how and where to book your trip.
Interested? Drop me an email or choose one of the packages below.
Also if you are not planning to travel but have the dream of living abroad, particular in Punta Cana, the Dominican Republic or the Caribbean, I am more than delighted to help you as I am already living the dream of working abroad and enjoying the Caribbean sun for more than 9 years. Please find more information below.
Advantages for You when requesting my travel coaching
travel coaching TOpics i can help with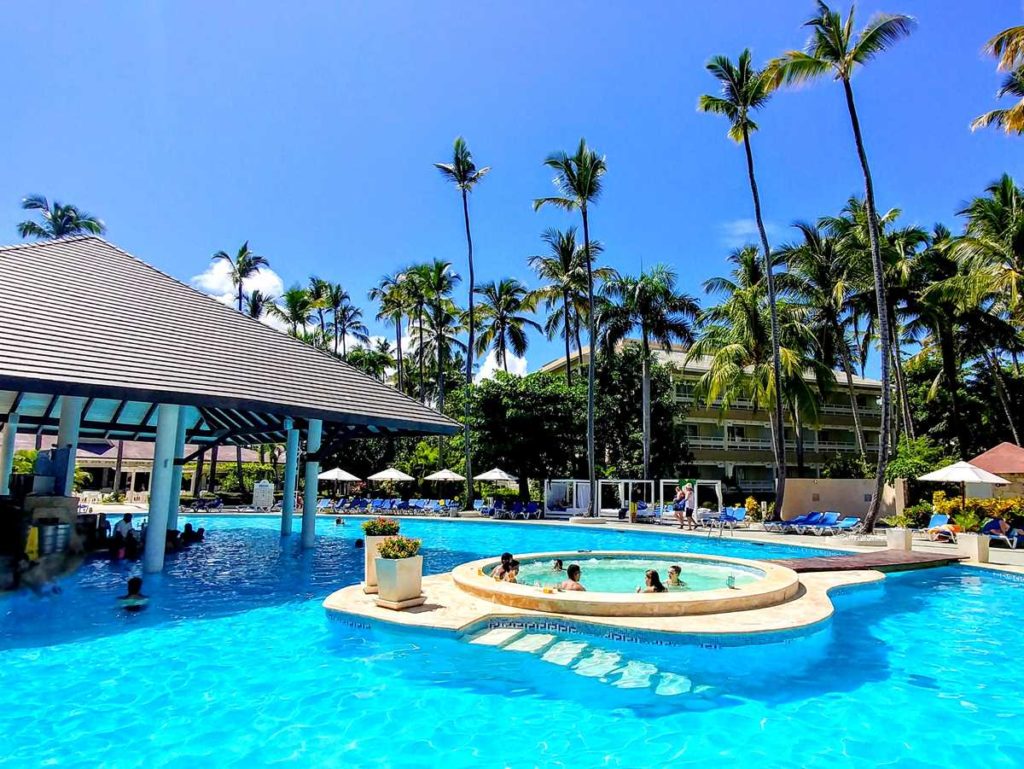 Punta Cana All-inclusive Resort
You can't decide between more than 60 all-inclusive resorts in Punta Cana? Let me guide you through the various options as I have already visited a lot of them!
See prices and packages >>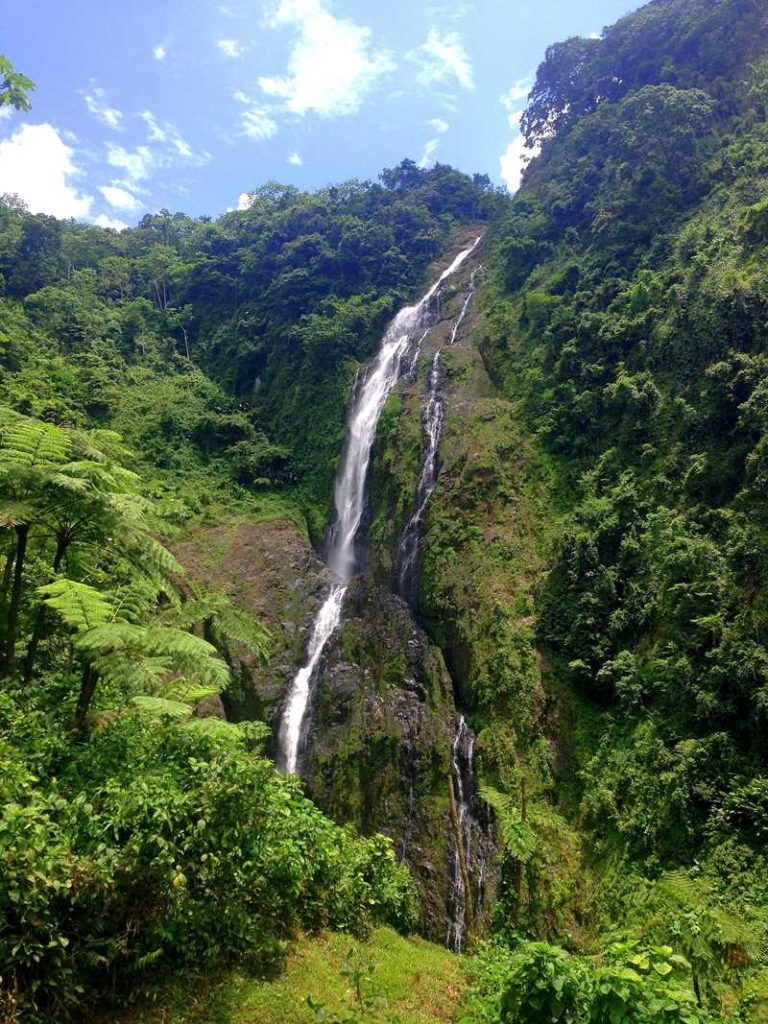 Trip through the Dominican Republic
Self-drive tour, backpacking adventure or a road trip through the country. Let's discuss the best itineraries, adventure ideas and transport options for you!
See prices and packages >>
Punta Cana vacation outside of a resort
If the world of all-inclusive is nothing for you, here we go. I can offer you sample itineraries, transport options, accommodation recommendations and much more in Punta Cana & beyond.
See prices and packages >>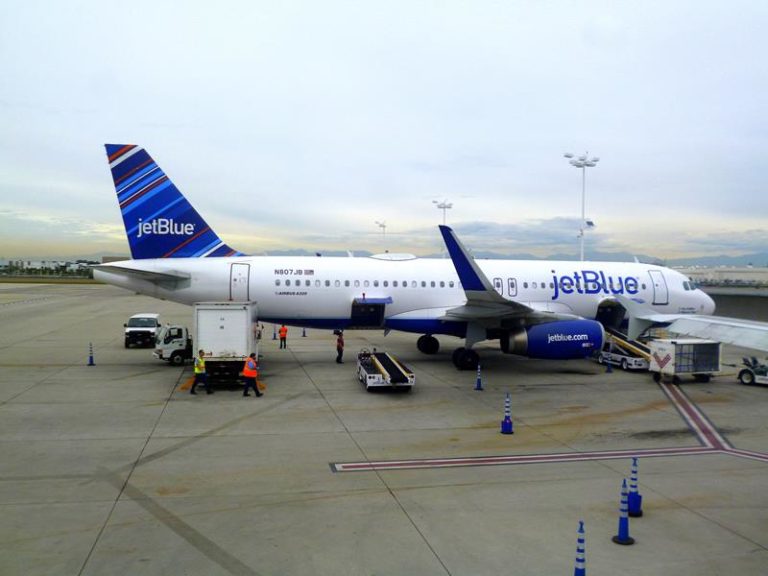 Flights to the Dominican Republic
Not sure which flight to take? Let me do the work for you and browse through the promotions and schedules of the airlines to find the best option (and savings!) for you.
See prices and packages >>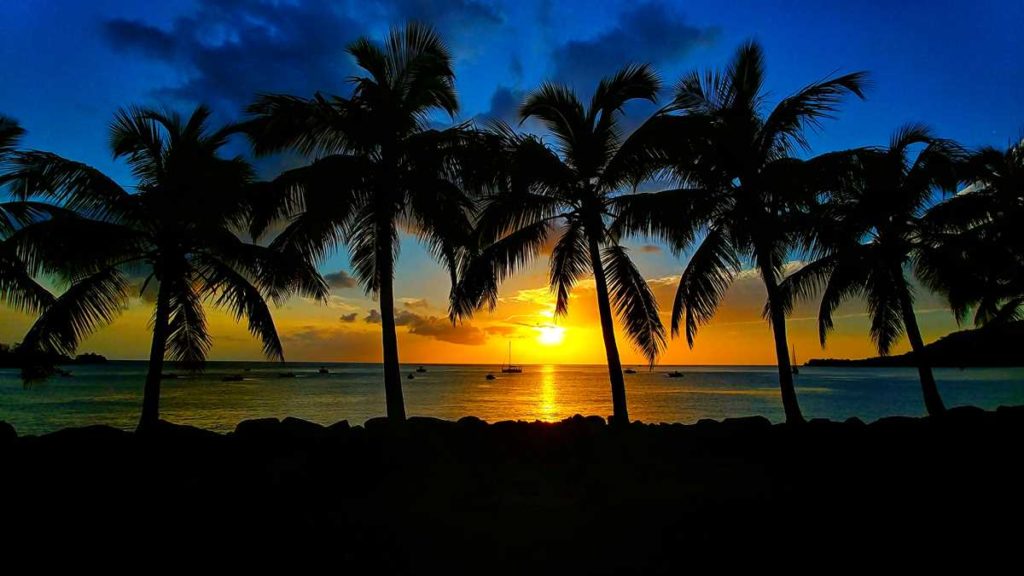 Island-hopping in the Caribbean
The Dominican Republic is not enough for you? I have visited around 25 islands in the Caribbean, so let's put together an amazing island-hopping for you.
See prices and packages >>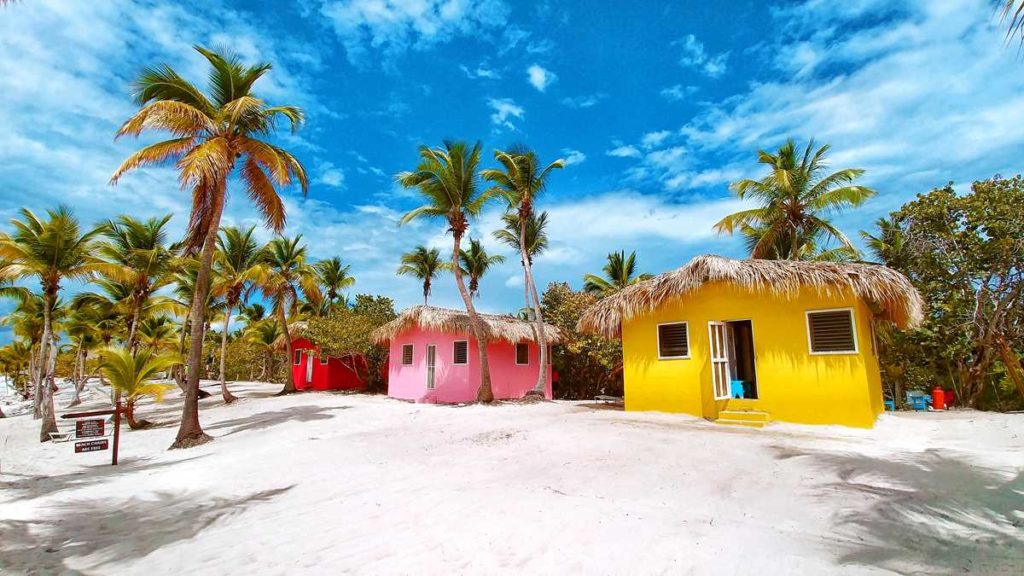 Living and working abroad
You'd like to fulfill your dream of living abroad? I can help you with information on how to find the right country (or city), get a job and settle in.
See prices and packages >>
Packages and prices